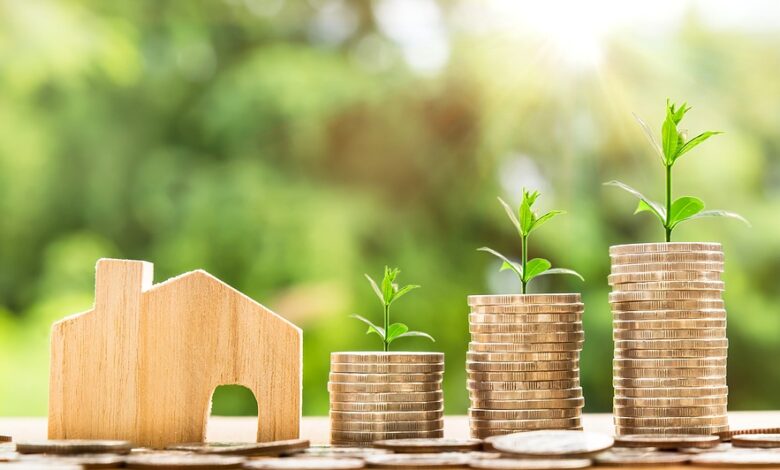 Citigroup Inc. has initiated a review of its existing partnership for the custody of digital currencies, following the acquisition of Metaco by Ripple Labs Inc. for $250 million last month. While the details of the review remain confidential, sources familiar with the matter have revealed that Citigroup has held preliminary discussions with alternative providers. The Wall Street bank had announced its partnership with the digital asset custodian in June of last year.
The shift of the traditional financial sector towards digital currencies has created lucrative opportunities for startups, particularly in the realm of custody services. However, this year has seen several partnerships between companies and crypto custodians come to an end, highlighting the challenges that smaller firms face in this rapidly evolving technological landscape.
The exact connection between Citigroup's review and Ripple's acquisition of Metaco remains unclear, according to Bloomberg. Ripple had previously emphasized that the crypto company will operate independently under its current leadership, with CEO Adrien Treccani at the helm. Both Citigroup and Metaco declined to comment, while Ripple did not respond to requests for clarification.
Another notable case this year involved EDX Markets, a newly established crypto exchange supported by prominent Wall Street firms such as Fidelity Digital Assets, Citadel Securities, and Charles Schwab Corp. Reports suggest that EDX Markets has abandoned its plan to use Paxos as a custodian and is now in advanced talks with Anchorage Digital for a potential partnership. Similarly, State Street Corp. terminated its licensing arrangement with crypto custodian Copper four months ago.
Custody services have garnered significant attention in the crypto industry, especially since the collapse of several well-known firms last year left countless investors unable to access their assets. Ripple estimates that the institutional crypto custody market alone could reach nearly $10 trillion by 2030, underscoring the growth potential in this sector.
The acquisition of Metaco aligns with Ripple's strategic goal to expand beyond payments and provide its customers with the ability to tokenize, settle, and custody various assets. Tokenization, facilitated by blockchain technology, involves creating digital representations of real-world currencies. When Citigroup announced its partnership with Metaco last year, it emphasized its intention to explore custody solutions for assets such as traditional securities.
Metaco has also entered into partnerships with BNP Paribas SA and Forge, Societe Generale SA's digital currency-focused subsidiary. While BNP Paribas declined to comment on the current status of its partnership, Societe Generale confirmed that its collaboration with Metaco remains active.
Industry experts continue to monitor the evolving landscape of digital custody, while traditional financial institutions grapple with the challenges and opportunities presented by this burgeoning sector. As Citigroup evaluates its partnership with Metaco, the future of custody solutions in the crypto industry remains a subject of keen interest.