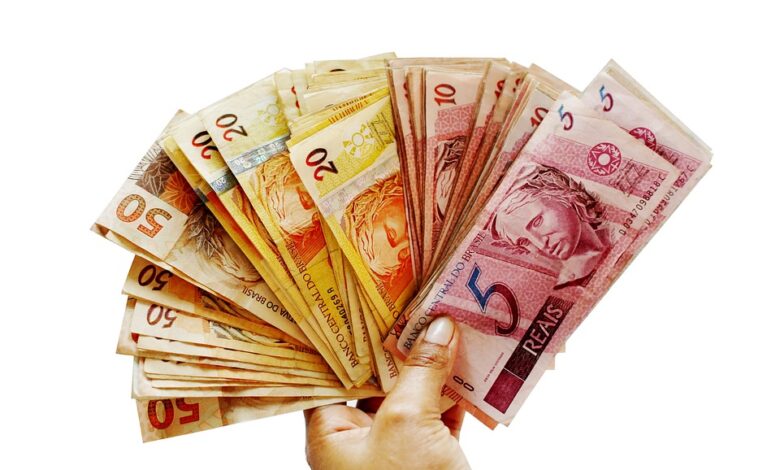 Algorand's lending protocol, Algofi, recently announced its decision to enter a wind-down phase. In order to facilitate this process, Algofi will be shutting down all its social media accounts except for its Discord network, which will be used to provide updates on the wind-down. Additionally, all current asset plans will be suspended, and there will be efforts to reduce the security aspects of Algofi's lending programs in the coming months.
Data from DeFilLama shows that the Algofi protocol represents 54% of Algorand's Total Value Locked (TVL). However, following the announcement, the TVL has dropped by 12%, going from $36.93 million to $32.22 million. Despite this wind-down, Algofi remains supportive of Algorand's layer-1 blockchain technology.
Algorand has faced its own struggles in 2023. After reaching a peak price of $0.29 earlier in the year, the ALGO token experienced a dip, with its value falling to as low as $0.19. The token's value further declined after the US Securities and Exchange Commission (SEC) labeled it as a security in its lawsuit against cryptocurrency exchange Bittrex.
Although the Algorand Foundation argued that ALGO is not a security under US law, the token's value continued to drop. Since April 17, ALGO has experienced a significant decline, losing over 52% of its market value and reaching its lowest point at $0.098.
The struggles faced by Algorand are also reflected in its DeFi ecosystem. According to DeFilLama, Algorand's TVL has seen a 71.5% decrease over the past five months, dropping from a value of $206.8 million in February to $58.77 million currently.
At the time of writing, ALGO is trading at $0.11, experiencing a 0.65% decrease in value over the last hour.
Overall, Algofi's wind-down and Algorand's struggles in the market highlight the challenges faced by decentralized finance protocols and the volatility of the cryptocurrency market.