Analyse
Mark Zuckerberg's Thread App Reportedly Copies Twitter's Features and Speculation Mounts That Dogecoin Could Become Thread's Official Currency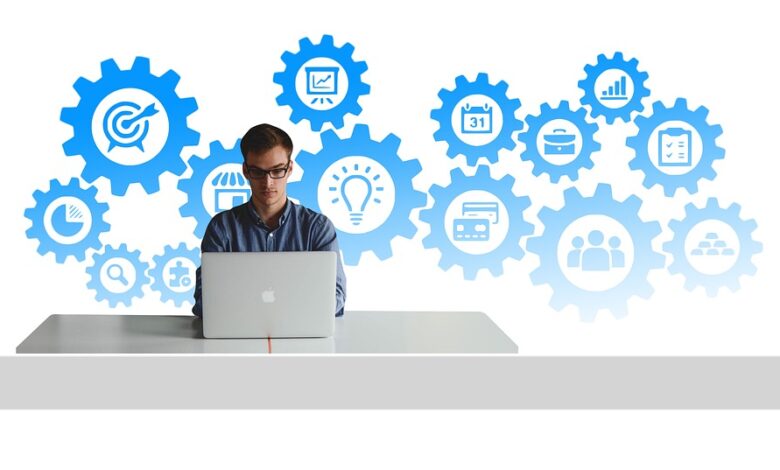 Mark Zuckerberg, the founder of Facebook, has recently been accused of copying the functions of Twitter in his newest app, Thread. This has led to speculation that Dogecoin, the popular meme-based cryptocurrency, could become the native currency of Thread.
Dogecoin has responded to these rumors with a bullish market sentiment and a new 24-hour growth rate. However, it is still struggling to reverse a weekly decline in its value.
It was highly likely that Twitter would integrate Dogecoin as a native currency or payment option, especially after Elon Musk made several hints and suggestions in his posts. It was later reported that Musk had instructed developers to make the payment features flexible enough to support cryptocurrencies in the future.
Interestingly, the rumors surrounding the integration of Dogecoin on Twitter have intensified after Mark Zuckerberg recently introduced the Thread app on Instagram. It was soon revealed that Thread had reached 10 million users in just one week.
Others have already accused Zuckerberg of copying Twitter. One Twitter user mocked the Thread app, saying it was created with the keyboard shortcuts "Ctrl+C" and "Ctrl+V" – "Copy and Paste". Elon Musk responded with a laughing emoji to this tweet. Another user posted:
"Cloning a competitor's app and making it less intuitive is a risky strategy. It could backfire and alienate users who may prefer the original app. However, if done correctly, it could be a successful way to compete with a larger company."
Interestingly, there is also speculation that Thread might integrate Dogecoin as a payment option on the platform, as originally planned by Twitter. This rumor has generated a bullish market sentiment around the meme coin. However, it still experienced a 4% decline over the week, and at the time of writing, its price stood at $0.065462.
Dogecoin Price Analysis:
Analysts have observed that the upward trend of Dogecoin weakened in June, leading to a price above $0.07 before making a retreat. It is expected that the price could decline to $0.053 and even $0.048. Analyzing a daily chart, it was found that the asset was trending downward. As a result, the price dropped to $0.53 before rising to $0.728 by July 1st. Within three weeks, the value had increased by 37.36 percent. Analyzing the 4-hour and 1-hour charts, it was observed that the price trended upwards from July 1st to July 5th, but buyers failed to break the support level of $0.072. Most investors lost hope, and the support level of $0.0655 was also not held.
It is also observed that the current retracement level of the value is below 61.8 percent. It is expected that the price will continue to fall as the RSI has dropped below the neutral value of 50, indicating a shift in momentum.
Investors have taken notice and bought Dogecoin during its short-term rally. Dogecoin currently has a security rating of 74/100 and is the eighth-largest cryptocurrency by market capitalization.
It remains unknown if Thread will actually introduce Dogecoin as its native currency, but if it does happen, the price could potentially reach $0.15.